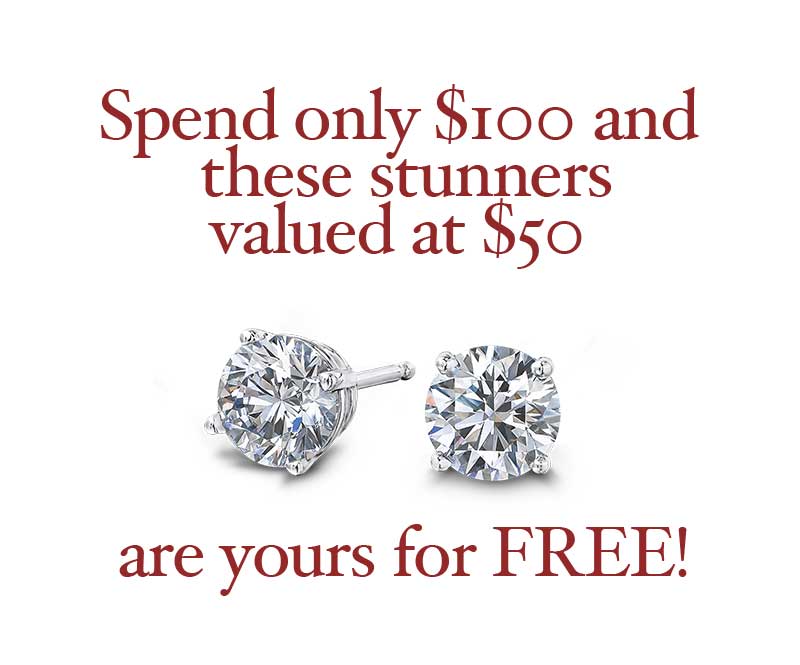 You don't want to miss out on this hot Christmas Promotion!
Now is the perfect time to shop at Desert Diamonds and sparkle this holiday season.
As part of our Special Christmas Promotion we are giving away a pair of our best selling
Desert Diamonds signature solitaire diamond simulant stud earrings in sterling silver with white or yellow gold plating.
That's right FREE!
Be quick, promotion is valid until 23rd December 2017. Shop now while stocks last!
Just spend the equivalent of $100 USD (approx 3,400 Thai Baht) to qualify for this gift worth $50!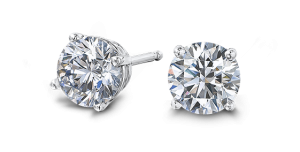 We are in the gifting mood!
How about you?
Spoil yourself or your loved ones today!
[qodef_button size="" type="solid" text="SHOP" custom_class="" icon_pack="font_awesome" fa_icon="" link="" target="_self" color="" hover_color="" background_color="#0cb697″ hover_background_color="#bd2b40″ border_color="" hover_border_color="" font_size="40″ font_weight="900″ margin=""]
Important Note: Your free gift (value $50+ USD) will be selected from our solitaire earring range and may differ slightly to the image pictured
This is primarily an online promotion but check with your local distributor to see what Christmas promotions they are offering.
Available in selected countries only.
Kindly note our web-site prices do not take into account shipping and local duty, VAT etc. and will therefore vary. Our local agent (distributor) will quote you the best price possible.